2 tags
My life right now. #broke
1 tag
2 tags
JT with the baby making music. #slaps
1 tag
3 tags
1 tag
2 tags
What a slap!
2 tags
One of my favorite albums ever.
1 tag
Hey everyone, you know what I don't care about? Your fucking problems. 
11 tags
3 tags
1 tag
2 tags
1 tag
2 tags
3 tags
When I get sick of writing weekly reports for my...
storiesfromthera:
2 tags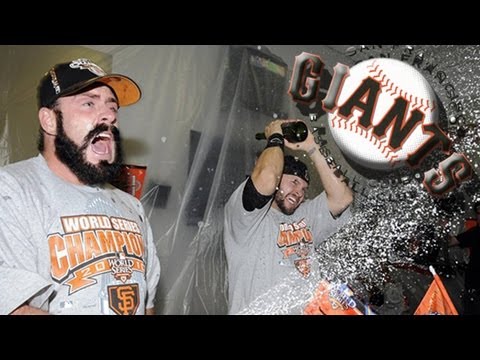 When the Giants won the World Series...again...
sanfranliving: And then walking the streets after…
findtheswagger: Over the last four years we've seen two Cy Young Awards, a Rookie of the Year Award, a no-hitter, a perfect game, and two World Championships. We are so lucky, you guys. So, so lucky.
findtheswagger: Group sing-along time?
Trying not to be superstitious during the World...
whilstinsf:
When transplants talk about 'their' Giants...
whilstinsf: Submission by: <Bisty> Same goes for bandwagoners.